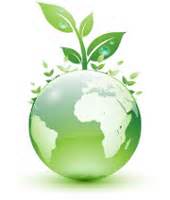 Laudato Si Week 2023
Laudato Si' Week is an annual event marking the encyclical's anniversary and preparing "Time for creation".  It is an occasion for Catholics throughout the world to gather, share and rejoice in the progress accomplished, giving life to Laudato Si'. It is also a time for recommitting to prayer and action for our common home.
This year it is being held from May 21 to 28 with the theme:
"Hope for the Earth. Hope for humanity".
Several world events will be held during the week.
The film, "The Letter", https://www.theletterfilm.org/watch/
tells the story of four "social poets" directly affected by the climate crisis who made their way to Rome to meet with Pope Francis.  The film lasts 1 hour and 20 minutes and is available free of charge for non-commercial showings. Go to the official Laudato Si' site, https://laudatosiweek.org/ for more information and helpful resources to organize a projection of the film where you live.
In the May edition of Esperanza, Sister Anne shared about the involvement of the General Council in "Green Church, Apostolic Congregations" project. She invited anyone interested to commit to the same process.  Why not reflect on this as a community during this week dedicated to, "Taking care of our common home".  "Every drop of water matters."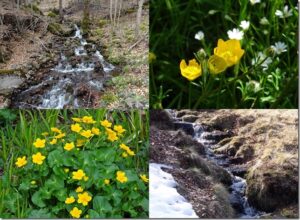 Laudato Si' week can also be an opportunity to listen to the Pope's message https://seasonofcreation.org/ , another important time for prayer and action for Creation.
Have a good Laudato Si' week!
Sr Anne Marie Mabon – Segonzac