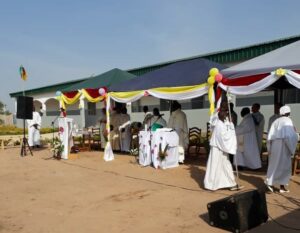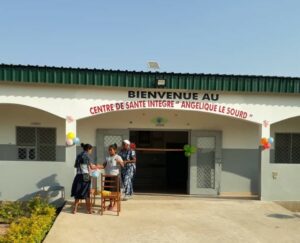 On January 7, 2022 in Ngong, the Sisters of the Sacred Heart of Jesus of the Region of Cameroon gave thanks to God for the Health Centre that was inaugurated by the Metropolitan Archbishop of Garoua.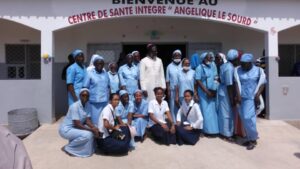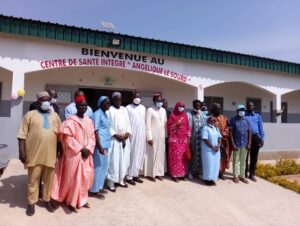 A shower of blessings was received from more than 500 people of different religions, all assembled together for the inauguration.
We thank God for his Mercy and his Infinite Love that He renews each day!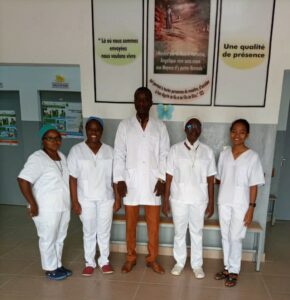 The first team is ready to get to work.