In the presence of the Mayor, representatives from the municipality and the prefecture, Monseigneur Blaquard, Bishop of Orléans, members of associations, the Christian community and the local inhabitants of Argonne, a tribute was given to Sisters Monique Outin and Marie Claire Le Roy, who both died in December of 2011.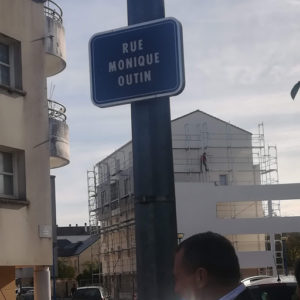 Through the initiative of the local inhabitants, the municipality wished to honour both sisters by mounting a plaque for a new street carrying the name, "Monique Outin" and by inaugurating a community center named "Marie Claire Le Roy".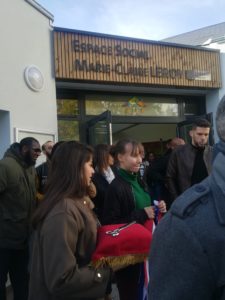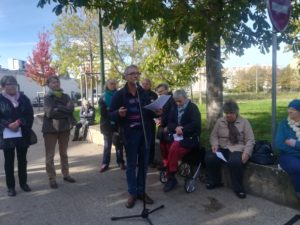 Many of the testimonials given spoke of the bonds that were woven and the solidarity that was lived through the sisters' relationships with the neighbours, the youth, their involvement in the Church, associations, networks or movements.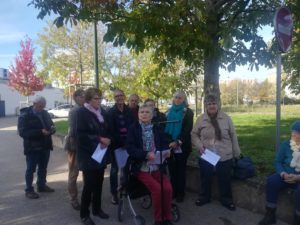 The sisters' community was present in the Argonne district from 1995 to 2012. The mission, lived in nearness to a population affected by migration, cultural and religious diversity, and often times difficult social situations, left its mark.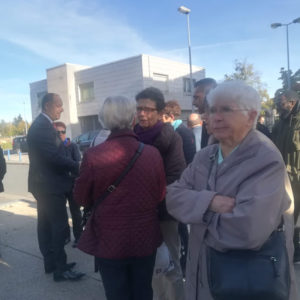 And so it is that the small seeds that were sown have not died but continue to germinate in the hearts of others! Thank you for this beautiful witness.