Cameroon Region of Saint Theresa,
… celebration after celebration!
The Region of Cameroon celebrated the installation of its new Regional Council on August 26.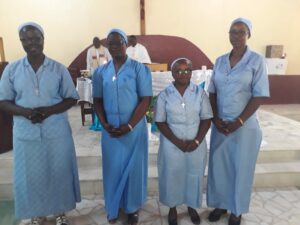 On August 27, the Region of Saint Theresa of the Infant Jesus gained a new Sister of the Sacred Heart of Jesus with Monicah Muremba Gakuha, originally from Kenya. Because her parents weren't able to travel all the way from Kenya a couple, who are Associates, chose to adopt her as their daughter.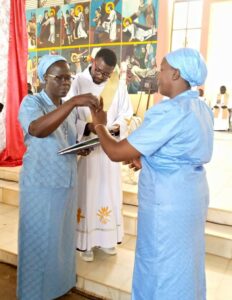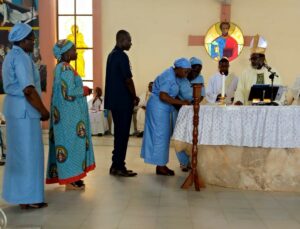 On the same day, Sr Victoire Chande Waking made her final vows in the Congregation.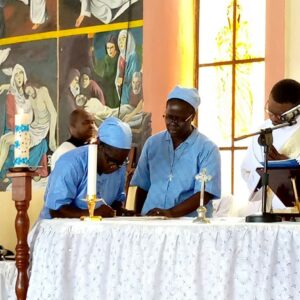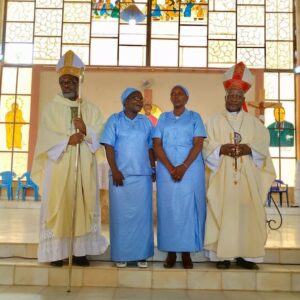 Thanks be to God for his infinite Love!